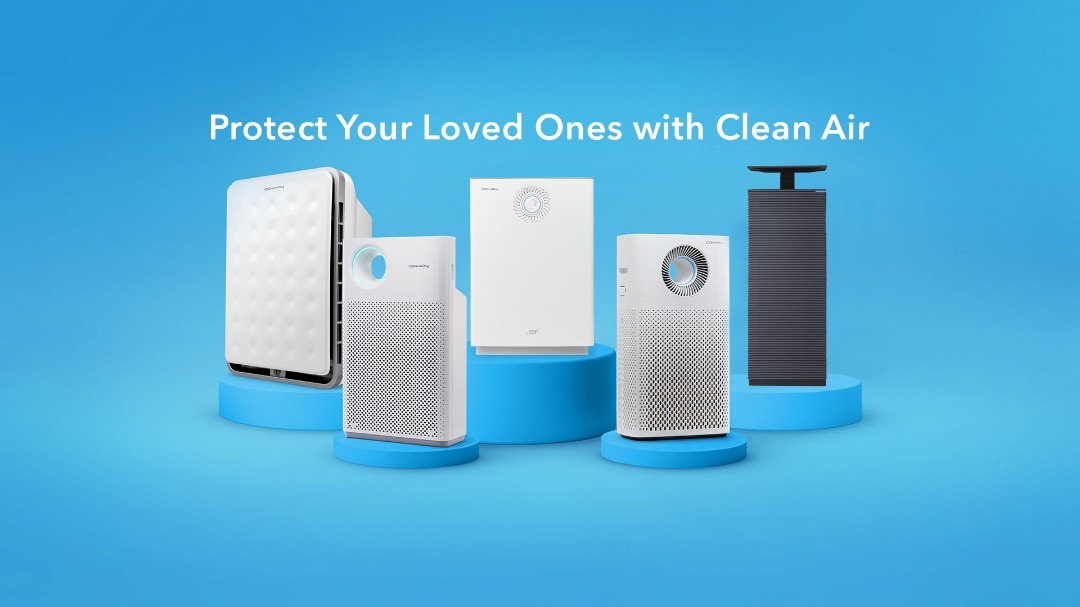 Trusted Brand for 33 Consecutive Years

Affordable & Flexible Plan Starts from RM58.00 Only
[FREE] Filter change, regular services, and parts warranty for 5 years
[FREE] Delivery to your home and office

Globally certified to effectively remove indoor pollutants and ensure clean indoor air
MARCH 2023

MONTH PROMOTION

Top-Selling Air Purifier Models

For Your

Home / Office



Keep you and your loved ones safe from bacteria, viruses, and haze with our air purifier cleaners that's equipped with HEPA & other anti-virus filters.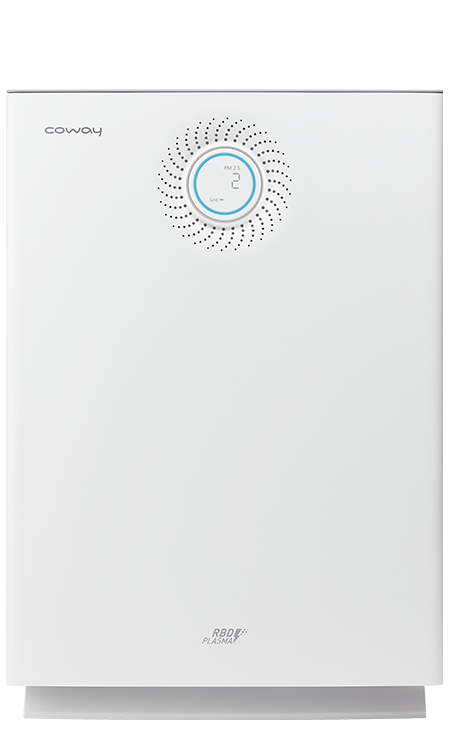 [PROMO]

LOMBOK 3

More Than Just Air Filtration
RM90

/month



[PROMO]

STORM
Ultimate Air Purifier
RM58.00/month
BREEZE
Fresh And Clean Air
TUBA
Super-capacity air purifier
1 MILLION TESTS 
Various reliability tests have been conducted on Coway products for more than 1 million times to ensure only the Best Quality products are delivered.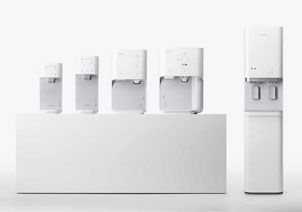 AWARD-WINNING DESIGNS

To us, every high-tech product that we produce must be complemented with a design that is both practical and classy.
WORLD'S LARGEST R&D Centre

With 370 world-class researchers, our WQA-certified R&D centre is equipped with 182 cutting-edge devices and equipment to provide cleaner and safer water to the consumers.
BEST CUSTOMER SERVICE

With nationwide coverage, Coway's HEART Service is just one of the many reasons why we are the No.1 brand in wellness and healthy living.

Need Our Coway Sales Expert Advice?
CONTACT US NOW